kinoMANUAL: Laboratorium
animation / instalation/ optical objects / performance
A temporary animation laboratory where we conducted research on entropy using time-based media. We decided to put our kinoMANUAL energy and sensitivity to a unique place – Entropia Gallery in Wrocław.
The works presented at the exhibition were created from entropy and in Entropia. We searched for new images and meanings hidden in the gallery, and simultaneously we explored their own creative possibilities through the context of the place. The exhibition consisted of films, installations, photographs, films, tapes, drawings and tools used during our work.
The laboratory was open from Monday to Friday during the gallery's working hours.
The laboratory.
The exhibition.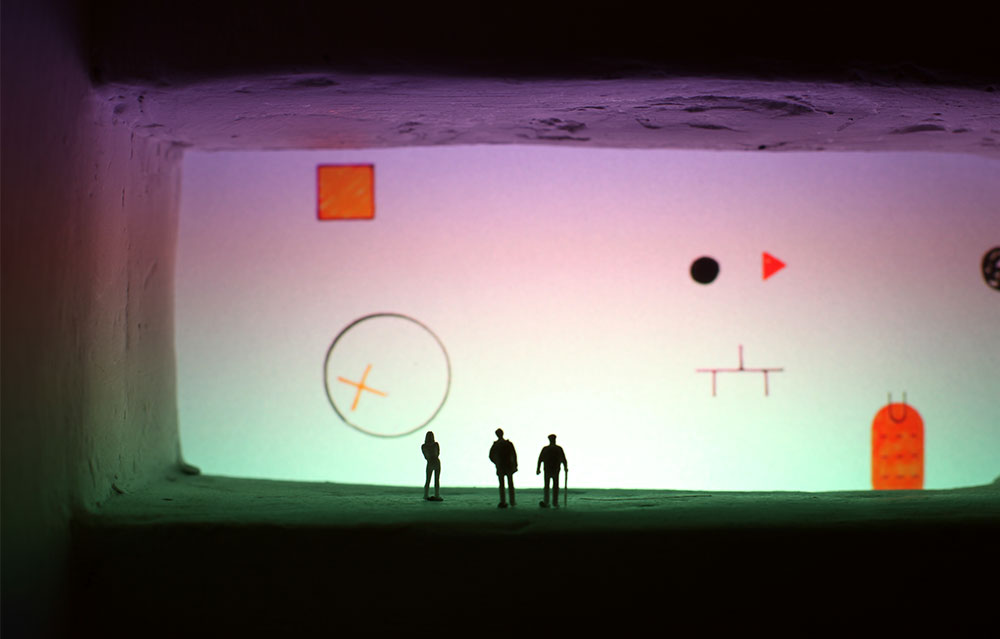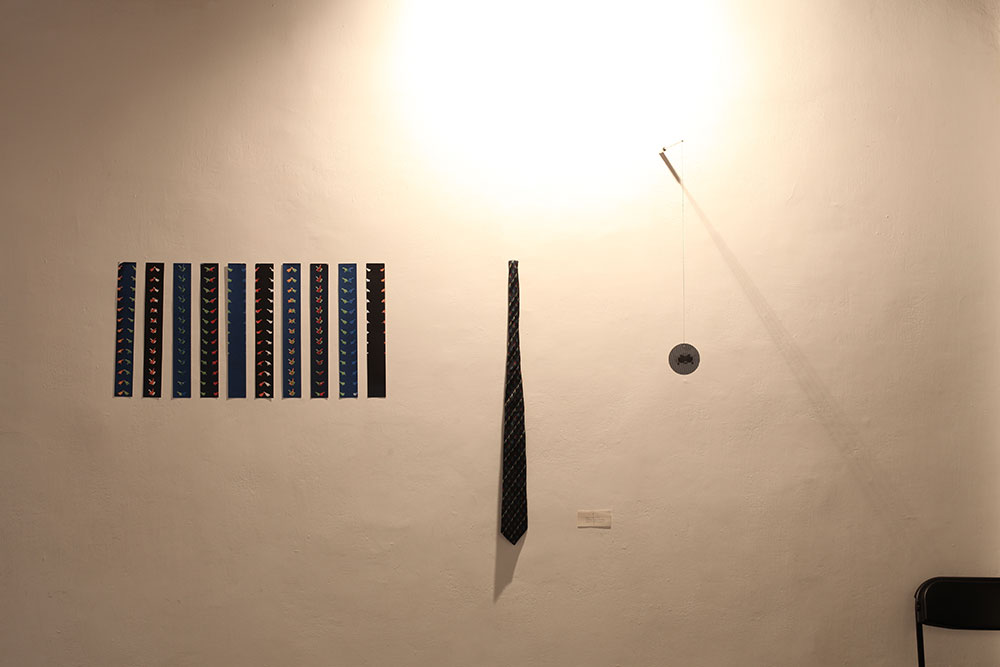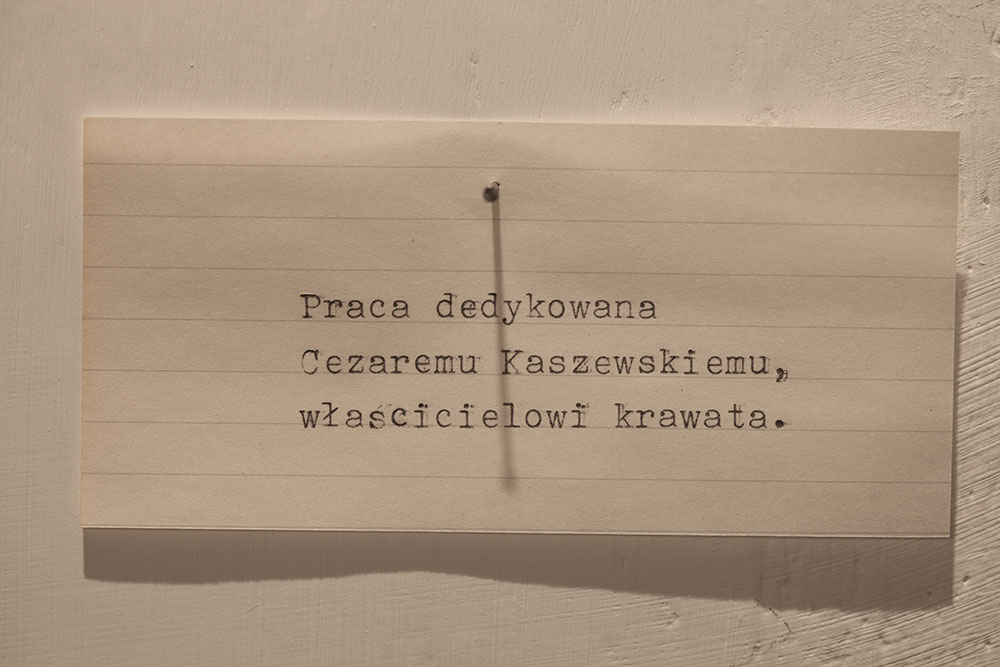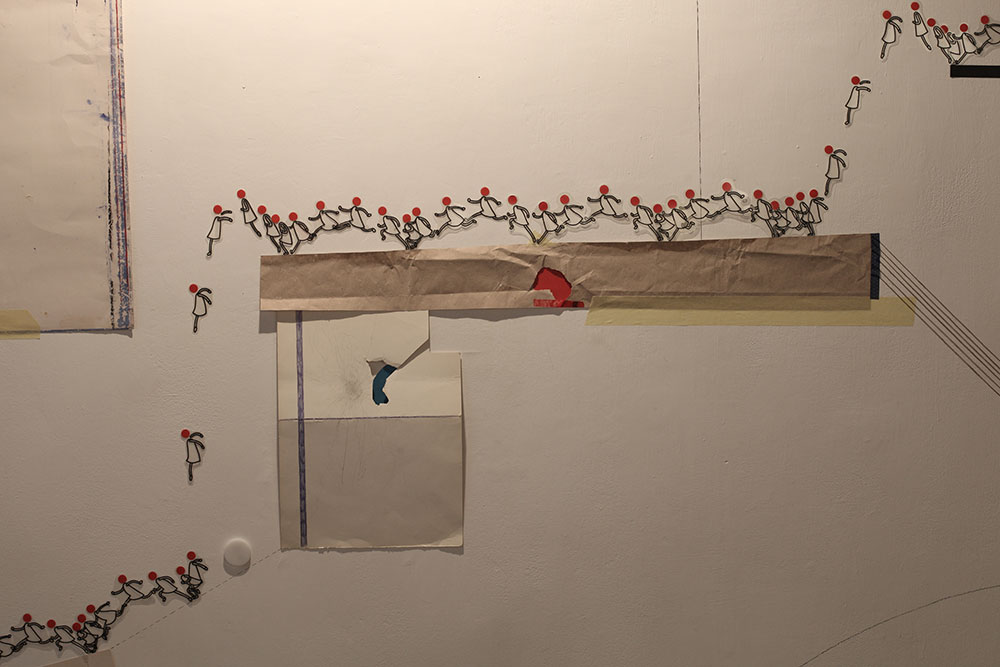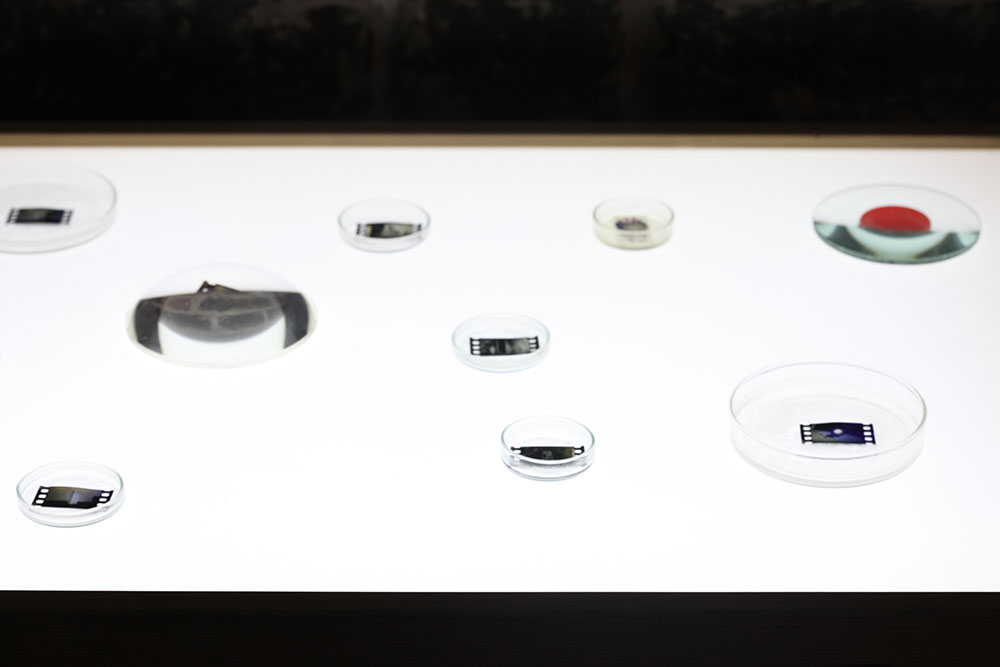 The opening.
Special event:
kinoMANUAL & Pin Park: audio/video LIVE show